About Us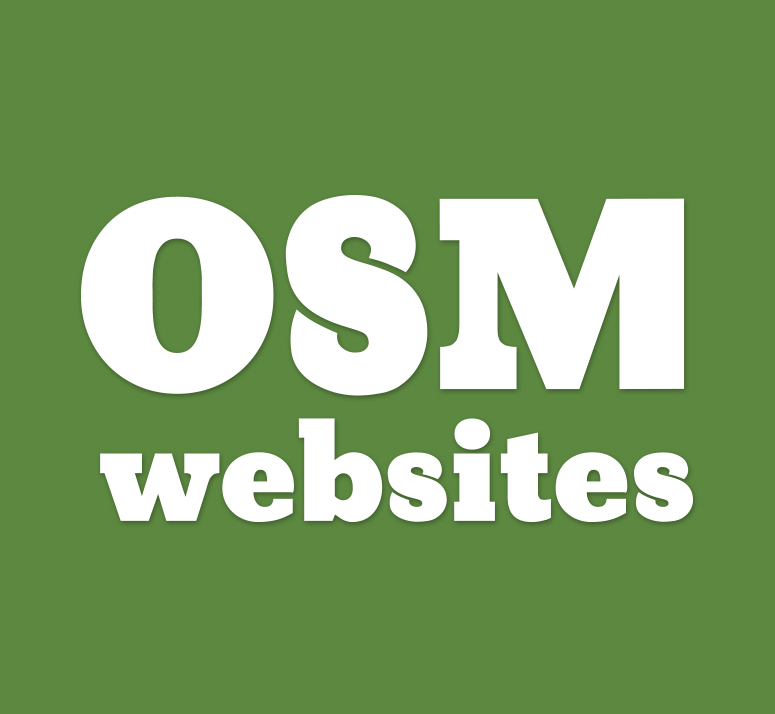 CrossSpot.com exists to provide Christian Web Hosting Solutions. Whether in ministry, business, or personal use we want to help you by giving you the tools and skills you need to develop and an interactive Christian web presence.
CrossSpot.com is owned and operated by OSM Websites (Belleville, Ontario).
If you have any questions please click here to use our contact form.

About OSM Websites
OSM Websites (formerly OSM Networks), established in 1997, is a full service web design, website development and web marketing firm. OSM offers a comprehensive set of services designed to achieve measurable success for our clients.
Our emphasis is on providing personal guidance and strategic planning to help our clients succeed online. OSM provides ongoing support for over 1,000 businesses and organizations. Our clients appreciate our service and reliability which has resulted in a client retention rate of 95%.