Welcome To CrossSpot.com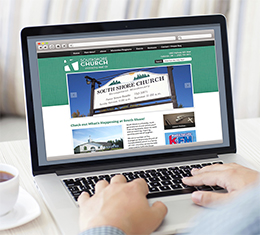 CrossSpot.com exists to provide web services and tools for Christians. Whether in ministry, business, or personal use we want to help you by giving you the tools and skills you need to develop and an interactive Christian web presence.
CrossSpot.com is owned and operated by OSM Websites.
If you have any questions please click here to contact us.